By default, nothing happens when you try to send a file to your Ubuntu machine via Bluetooth. Pairing doesn't help. I found the solution at Tech Areena:
1) Launch the Personal File Sharing settings, which can by found via a search in the Unity Dash.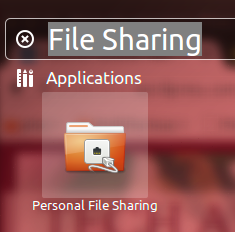 2) Enable receipt of files via Bluetooth.